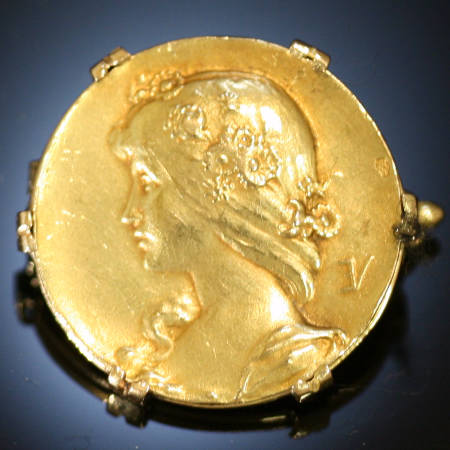 (you can click the picture to get to its descriptive page)



A gift says, "You are important to me." The care that went into choosing it is often a far more accurate gauge of just how important, than the amount of money spent on it. Because antiques are by their very nature unique, you cannot just order one. Unlike mass produced consumer items, antiques have to be picked-out individually from the rest, giving extra meaning to your words when you declare, "I found something really special for you this year."

In our impressive collection of fine jewellery we have pieces to suit every budget, every style and every mood. So this year show your loved one they are worth the effort and offer them the gift that proves your devotion and how much you value them, an antique Jewel from Adin - World leader in French antique jewellery online.

Don't wait untill the last moment. Our impressive stock of jewels that have already stood the test of time contains pieces to suit every budget, style and mood. Our professional team of assistants will be standing by to help you find exactly what you seek.

Browse it now to find a future heirloom, testimony of your love to future generations.