A true miracle in the Garden of Adin!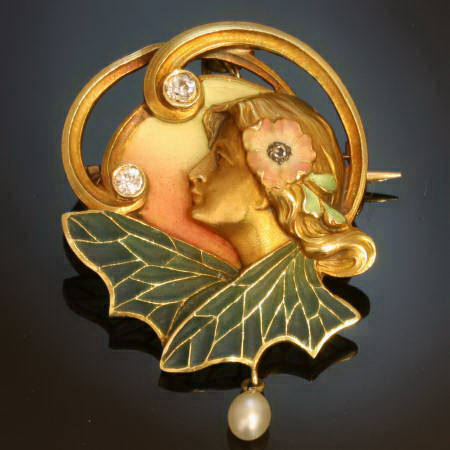 (Click the picture to get to this Art Nouveau jewel)
Last Thursday around noon, while studying jewelry books on Art Nouveau jewelry, we discussed a piece that was pictured in it. Then, out of the blue, about half an hour later, a couple walked into our store and offered us that specific jewel! We didn't have to think twice to add this beauty to our collection. A real Garden of Adin miracle!

P.s. Perhaps you know someone who might be interested in receiving our mails? Forward them this mail and they can subscribe themselves at:
our subscription page