It doesn't always have to be a turkey!
Ever thought of a parrot?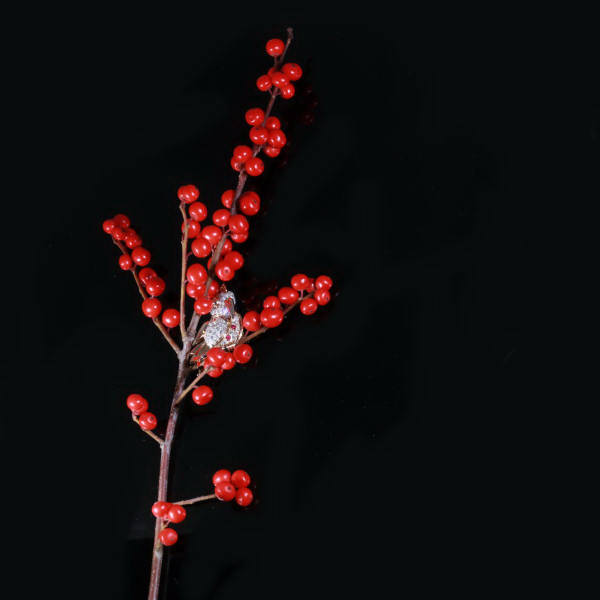 (Click the picture to get to this bejeweled beauty bird)

Parrots have featured in human writings, story, art, humor, religion and music for thousands of years. From the Roman poet Ovid's "The Dead Parrot" to Monty Python's Dead Parrot Sketch millennia later, parrots have existed in the consciousness of many cultures and have also been a source of inspiration for goldsmiths and jewelers all over the world. And although not hallmarked but just by the quality of the craftsmanship we believe this bejeweled birdie to be made by (or for) one of the better Haute Joaillerie Houses (high class jewelers) in France or Belgium.


P.s. Perhaps you know someone who might be interested in receiving our mails? Forward them this mail and they can subscribe themselves at:
our subscription page