An "expert" opinion on
EMERALD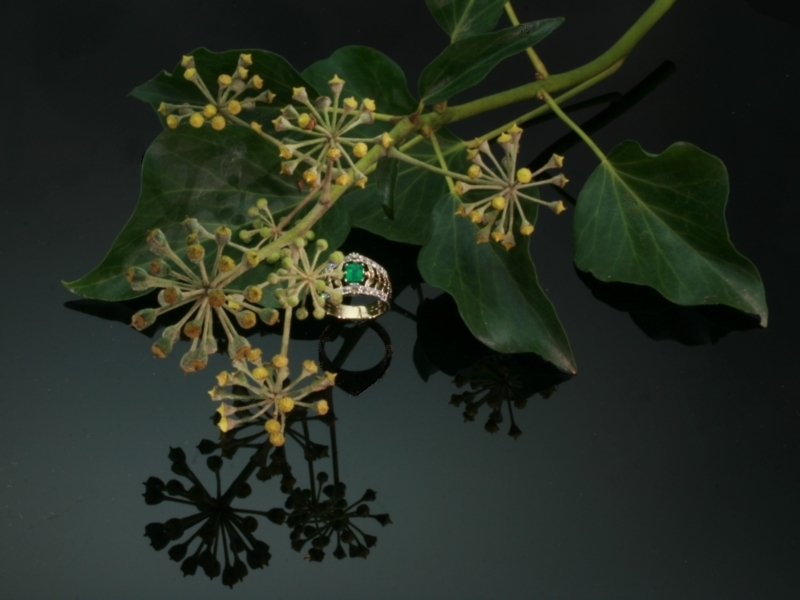 (Click the picture to see all our antique emerald jewelry.)
Recently we found an antique book on gemstones written by what we consider to be an "expert". We just would like to share with you some of his revealing insights. This week we share his knowledge on emeralds.
"Greener than green is the emerald!" Thus speaks the old magician in his book. "This stone suffers no unchastity! To even such degree that if one weakens a virgin, the stone shatters! Therefore this precious stone can also be used as a drug to resist lovepotions of lewd women."
Terrible, those lewd women in the middle-ages... a good thing that doctors had such strong remedies against them.
Some more revealing insights on other gemstones from our new found "expert" will follow soon.
P.s. Perhaps you know someone who might be interested in receiving our mails? Forward them this mail so they can subscribe themselves at:
our subscription page